Use NPYPs in Your Next Yoga Class
& Get $25.00 Off with Coupon Code- When You Subscribe!
Everything You Need to Create a Transformative Yoga Class in Minutes!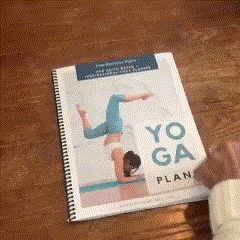 *We will not spam, rent, or sell your information. By signing up for the free guide you'll also be receiving free newsletter content and information about programs and offerings.