Inspirational No Prep Yoga Plans
Inspirational No Prep Yoga Plans includes inspirational themed class openers, guided meditation and relaxation scripts, yoga sequences, breathing techniques, and more. Great for teaching an uplifting, inspiring, and holistic yoga class.
Christian No Prep Yoga Plans
Christian  No Prep Yoga Plans include faith-based themed class openers, guided Christ-centered meditation and relaxation scripts, yoga sequences, breathing techniques, and more. Great for teaching a faith or scripture-based yoga class.
*** Themed class openers, relaxation scripts, guided meditation scripts, and meditation overviews are different in each book. Yoga sequences are the same.
Frequently Asked Questions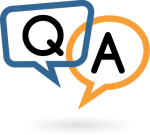 Please read over terms and agreements before ordering. 
 

No parts of NPYP can be copied and distributed for yoga training classes, workshops, or otherwise.

All the material present with No Prep Yoga Plans is exclusively for personal and physical class use only.
If you are teaching on a paid fitness platform you can use the materials to teach your class.
No portion, part or content of the Website/Material in a partial or entire portion of the content can be published over the Web (comprehensive of social media platforms or video sharing platforms), without our written consent.
The user may use NPYP to create a video on a paid or closed platform that includes his own set of customers that is not open to the general public. The user can however, use the NPYP sequences to plan and implement his yoga classes for both online and physical classes.
Please see return policy below.
What is the Return Policy?
I know you are going to absolutely fall in love with No Prep Yoga Plans and wonder how you ever lived without this valuable resource. But, I do realize that it may not be a perfect fit for everyone. If you find that this product isn't working for you, please follow the return policy steps for your money back. Should you desire a refund, please throughly read our policy before ordering.
For Physical Products: Please notify us for a return verification and to request a pre-refund form in order to request a refund. Product must be received within 30-days of purchase in like-new condition to receive full refund. We do not compensate for shipping cost.
For Ebooks: In order to discourage fraudulent ordering, we no longer offer refunds on our digital ebooks. Refunds are extremely rare. As of this date, (we've had 3) and we hope to avoid them by providing a quality product and sample. Before ordering, please download the sample and watch video of products. If you are interested in upgrading your Ebook to a Spiral-Bound, please contact us. If you think you may want a refund, please order the physical copy of the book.
More Teacher Testimonials...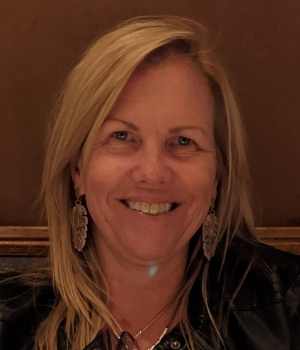 I have always loved YOGA and did it on and off for at least 10 years.   I was facing some difficult times over this past year with the Covid lockdown and entering into a new phase with my kids getting older and my oldest got married.  I had to fill my time, but I am Christian and my faith is very important to me.  I felt Yoga was missing something and it was when I tried HOLY YOGA that I realized it was God missing from the classes.  I don't like that regular yoga kinda focuses on "self enlightenment" when I wanted to draw closer to God.  I went through Holy Yoga training this past summer and it really has been a great experience and I have never felt closer to God through the prayer meditations that I incorporate into my Yoga now.   The training was good, but it was lacking the planning a class component!!  When I saw your NPYP I was so happy to have them and I bought the Christian ones b/c that is my only focus.  Thanks again! – Kristen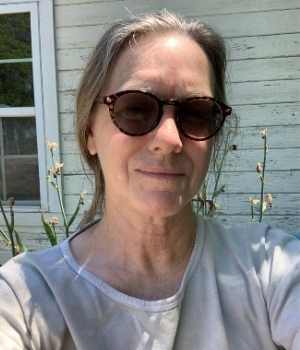 Hi Rhonda, I just received my No Prep Christian Yoga Planner. and watched this video which was so helpful. Just to Introduce myself, I just finished my 200 hours with Holy Yoga, and I am hoping to start a small group class at my church. I have been blessed to have a yoga mentor here in the small town I live in. She is planning to retire soon, so 2021 is my time to get my feet wet and your book is a lifesaver! I cannot wait to teach my first real class. Thank you again for all your hard work creating this wonderful tool and sharing it with us. Much Love to You
Beth Lewis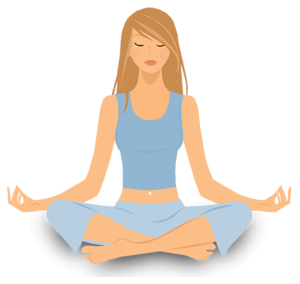 Hi Rhonda,
I am loving my new no prep yoga book !!! I just used one of the meditation sequences this
morning.
It was awesome!!
I have no complaints this book has so much to offer any yoga teacher. It has many helpful sequences and meditation programs. so much helpful information for the beginner yoga
teacher and again any yoga teacher. I am so very pleased that I purchased it and look forward to using
it more and more as I move forward in my yoga journey. Thank you so much for creating this book !! –
Namaste,
Ann