New Yoga Teacher Support!
Learn How to Supplement Your Yoga Teacher Training!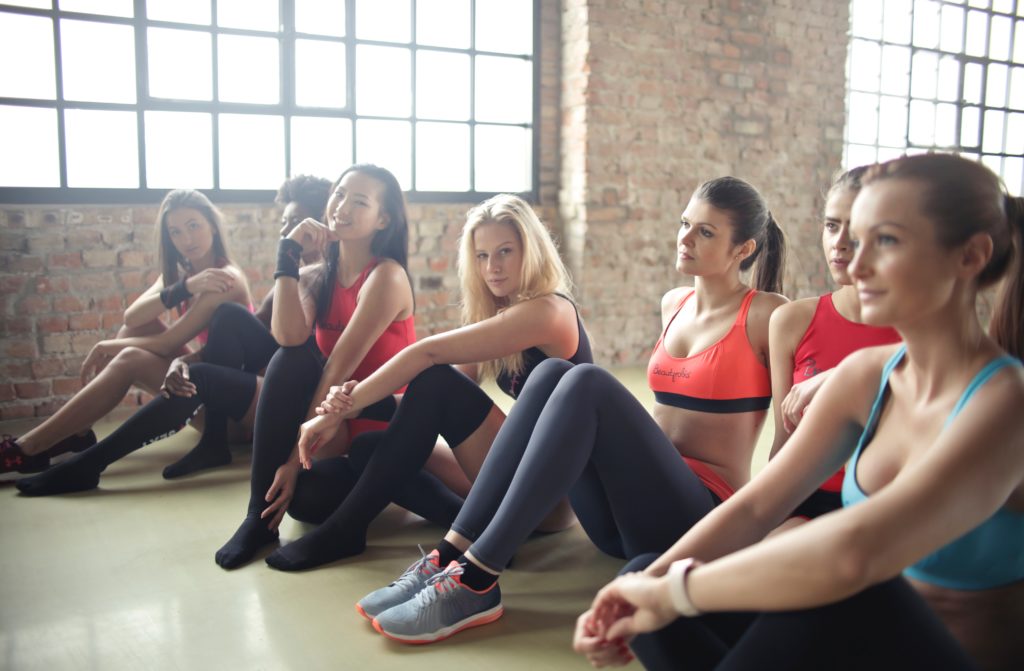 No Prep Yoga Plans is the Yoga Cliff Notes for New Yoga Teachers. Many new yoga teachers often leave their teacher training program lacking confidence and full of new teacher jitters. They wonder if they have all it takes to start teaching yoga right away and will they get it right. Although they've gained a ton of knowledge during their training, most often, they have few organized resources that actually allow them to start teaching RIGHT away with confidence and skill.
Why No Prep Yoga Plans?
NPYP contains 35 ready-made theme-based sequences that can be used at a moment's notice. Students can use the sequences as a resource while building their own unique style and voice.
Ready-made relaxation scripts. Students don't have to write down their own relaxation scripts or try to come up with one on the fly. NPYPs have many to choose from to help students relax and transition students into their yoga practice.
30 Guided Meditation Scripts, as well as a meditation overview, will give more teachers confidence in leading a meditation class. Many teacher training programs give little time to the area of meditation; however, many people love having meditation incorporated into their yoga classes.
There are also instructions on verbal cueing, yoga and ailments charts, inspirational and devotional openers, essential oils,  the most popular yoga breath instructions, and much more.
We're sure you offer a great teacher training program and your students learn so much, but at the end of the day, it's a lot to remember, take in, and access when needed. No Prep Yoga Plans will give your trainees that added support and make your Yoga Teacher Training stand out above the rest. You can make No Prep Yoga Plans an optional or mandatory resource for your classes. 
***
Read What Three Yoga Studio Owners Said About No Prep Yoga Plans...
"Oh my goodness!!! I just previewed through all 270 pages! Couldn't stop! I know this is super information just from the preview. I kept saying to myself, "I want to add this book to my Teacher Training Program." I am thrilled to see the completeness of this yoga teacher book. I will be adding it to my required reading for my teachers in training. I have lots and lots of books, but this one adds those beautiful meditations and great suggestions on how to add them into a practice. I usually encourage my teachers to write their own and this will give them all they need. Plus the sequences with intentions are terrific and easy to understand as well. Bravo!- Debbie Zarnay, Owner of Zarnay Yoga, FL

"Rhonda, love, love, love Inspirational No Prep Yoga Plans. You have nailed it. Bravo! This tool is fantastic and will be a great addition to my resource library. If there is any way I can support you as you grow, let me know." Shanti- Tamsie Ray, Co-Owner of Red Door Yoga and Certified Life Coach, Certified Trauma Informed Yoga Teacher, RYT230
"Rhonda, I love the plans. I'm getting ready for my class for Friday, and I'm theming it "Self-Love." I am thrilled to have found you and your plans. It is everything I wanted to put into my own classes. I own a meditation studio. Because I am a spiritual and meditation teacher, I tend towards wanting themes to explore and to give the best I can to my students. You have a goldmine here, really, and truly. So much more, I need to explore within its pages. My heart is full of gratitude for the time you put into this.Peace and Blessings!" – Deb Phelps, Certified Meditation Instructor and Certified Life Coach, Certified Trauma Informed Yoga Teacher, RYT230

THREE WAYS TO SUPPLEMENT WITH NO PREP YOGA PLANS: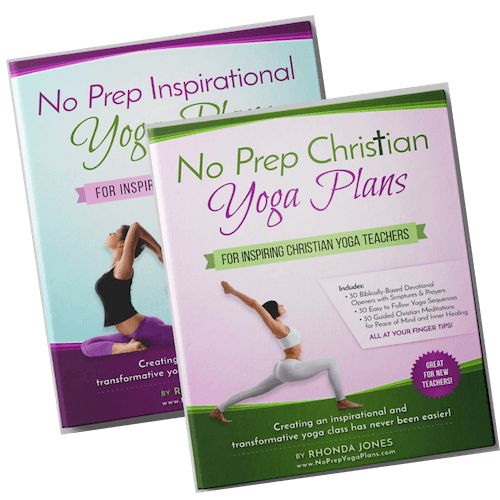 1. GET BANNER AD
Become a yoga studio partner and place a banner on your website, and direct students to the banner to order their No Prep Yoga Plans guide. You'll receive a 20% commission with each order. Students can purchase either the download or hard copy.
2. GET COUPON CODE
Pass the savings onto your students. We will give you a coupon code for students to use while purchasing that will subtract your 20% commissioned amount. That way students can get the guide at a big discount.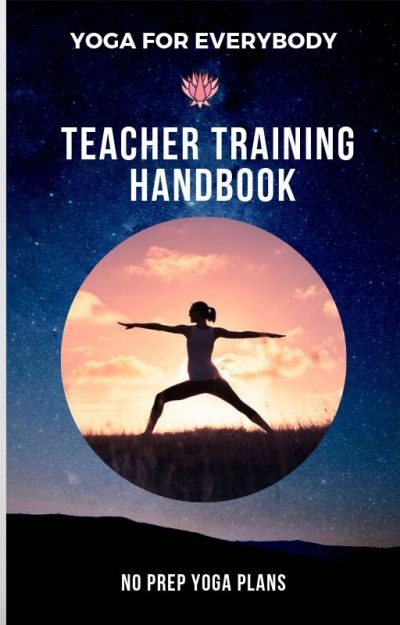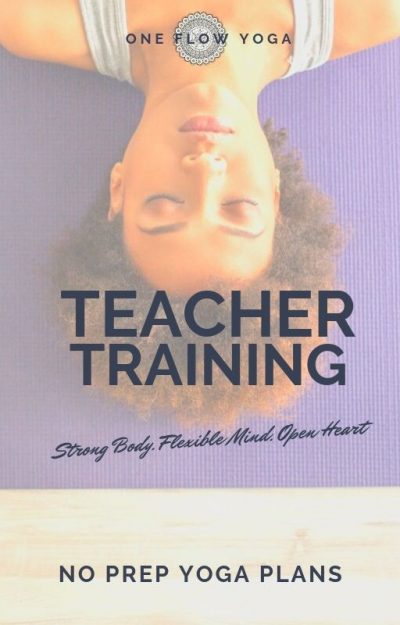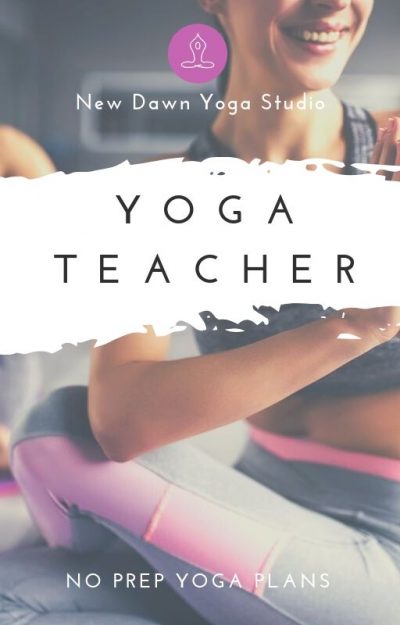 3.  YOUR VERY OWN BRANDED OR CUSTOMIZED YOGA TRAINING BINDERS / HANDBOOKS
Would you like to have your very own Yoga Teacher Training Handbook or Binder for students in your training program? We'll brand the binders (and/or customize) with your Yoga Studio Name, Logo, and additional content. (Available for ebooks and hardcopy binders.)  Get a free quote!
Yoga Studios with Teacher Trainings
Interested or want more information?
Please sign up to learn more about becoming a yoga studio partner. We provide all the tools you need to get the partnership up and running in no time.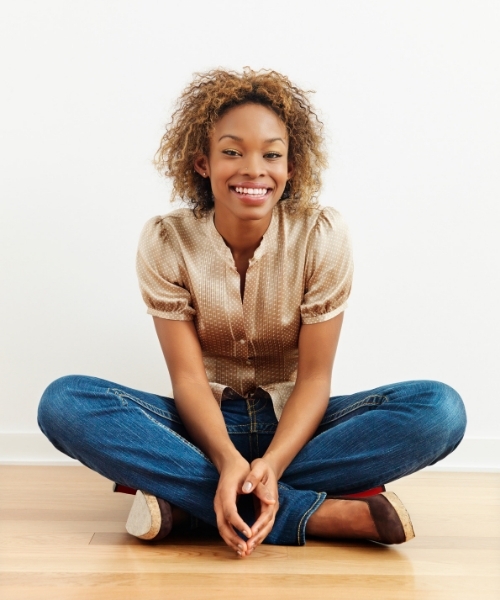 Are you a YOGA INSTRUCTOR, BIZ, ORGANIZATION, Or YOGA STUDIO (without a teacher training program) and would like to become an affiliate, earning $ with every sale.