Praise for No Prep Yoga Plans!
Read No Prep Yoga Plans Reviews to see what other yoga teachers and studio owners are saying: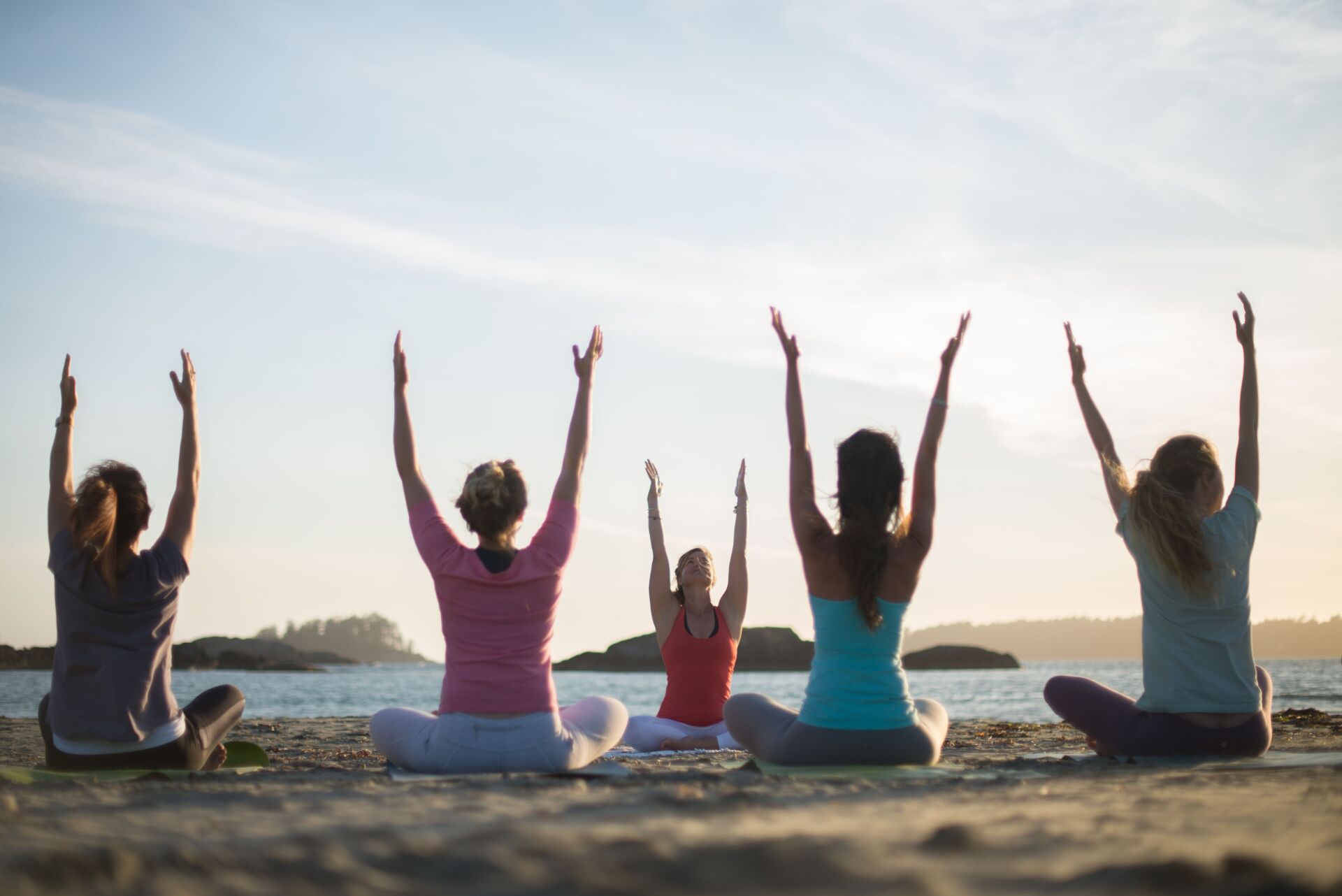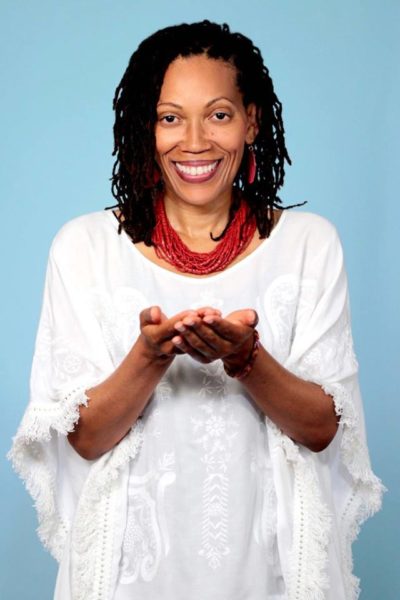 Regina Monica
Yoga and Relaxation Teacher Owner, In The Flow Wellness, Los Angeles, CA
"No Prep Yoga Plans should be included in every Teacher Training Program. This is such a beneficial resource for Yoga Teachers both personally and professionally. After I completed my Teacher Training I was overwhelmed and a little burned out. I felt intimidated and wasn't sure where to begin. This guide helped me create the foundation for my classes as I added my signature style. I have multiple commitments and sometimes find it difficult to find the time to prepare proper sequences for every class ahead of time. The self-reflective meditations are extremely helpful as they allow me to center myself before each class. Rhonda provides the roadmap that creates space for me to be still. It is mutually beneficial for my students and myself. If you are considering a Faith-based Yoga teacher training, Please consider No Yoga Plan, it will change your life, and those around you in the best way possible."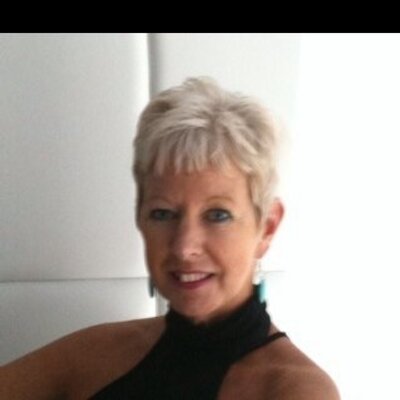 Debbie Zarnay
500 HR YOGA INSTRUCTOR Owner, Zarnay Yoga, Lutz, FL​
Oh my goodness!!! I just previewed through all 270 pages! Couldn't stop! I know this is super information just from the preview. I kept saying to myself, "I want to add this book to my Teacher Training Program." I am thrilled to see the completeness of this yoga teacher book. I will be adding it to my required reading for my teachers in training. I have lots and lots of books, but this one adds those beautiful meditations and great suggestions on how to add them into a practice. I usually encourage my teachers to write their own and this will give them all they need. Plus the sequences with intentions are terrific and easy to understand as well. Bravo!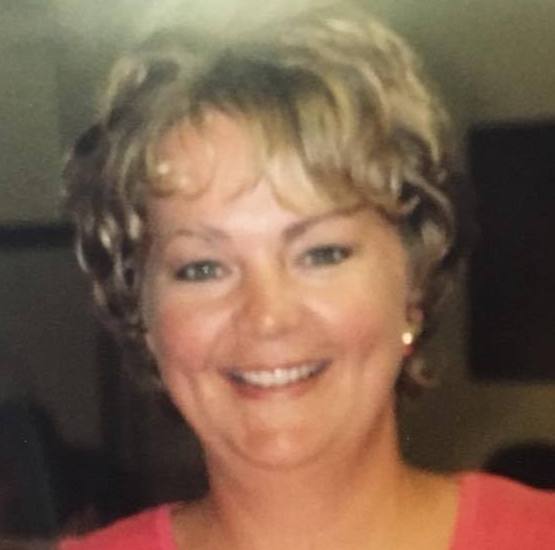 Monica Hallgarth Hamill
Christ-Centered Yoga Instructor Roots2Rise Yoga Studio & Juice Bar, Greenwood, IN
These no prep yoga plans are amazing! I sometimes go in so many directions with what my heart feels led to teach and then I feel as if God gives me another message... next thing you know... I am not focused and my class prep goes out the window. This is fabulous. I was looking for something to supplement my teaching and this will be fabulous...These are a gold mine!
Deb Phelps
CERTIFIED MEDITATION INSTRUCTOR Owner, Meditation Stepping Stones, Madison, WI
Rhonda, I love the plans. I'm getting ready for my class for Friday, and I'm theming it "Self-Love." I am thrilled to have found you and your plans. It is everything I wanted to put into my own classes. I own a meditation studio. Because I am a spiritual and meditation teacher, I tend towards wanting themes to explore and to give the best I can to my students. You have a goldmine here, really, and truly. So much more, I need to explore within its pages. My heart is full of gratitude for the time you put into this.Peace and Blessings!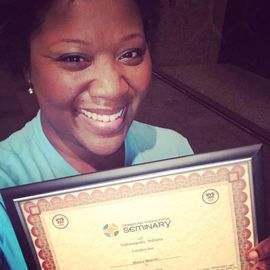 Monica Brown Wearren
MHA, CPLP, and soon-to-be RYT200
Just thank you for sharing your heart for God and for yoga through these books. I don't know how I stumbled upon them, but I'm SO glad about it! I will be graduating from my YTT 200-hr tomorrow, and your plans and meditations could not have come at a better time. I'm excited about sharing yoga with my workplace and my church, but I wanted to make sure that the plans and themes were safe, inspiring, and respect the integrity of the practice. I am confident that I will be able to do that now, thanks to your books. , MHA, CPLP, and soon-to-be RYT200 Carie
Yoga teacher
hi Rhonda. Your Christian prep is amaaaaazzzzing! Wow! What a blessing to have these at my fingertips! Thank you so much. Blessings.....Carie No Name
As a certified special education teacher, I love how No Prep Yoga plans are planned out. The lessons are clear and easy to follow! Sheron Adam
Yoga Teacher, Germany
A perfect guide to get started and perfect guide for the professional working practicing YT or YC. With these NPYP I am 100% prepared for a lesson or session such as meditation and sequences. I love the structure. A must have for everyone practicing yoga and meditation, and whatever awareness, yoga and meditation niche. Lisa Fitzpatrick
Yoga teacher, Sacramento
As a new yoga teacher, these plans are just what I need. I can take pieces or an entire class. Easy to mix and match.
Do You Love No Prep Yoga Plans?
Want to leave a review? Please send your review, headshot, title, and any link to:
info @ noprepyogaplans.com