Yoga Class Lesson Plans in Minutes

What are No Prep Yoga Plans?
yoga sequences – guided meditation scripts – theme yoga lesson plans  –  relaxation scripts  – essential oils guide
No Prep Yoga Plans are the ultimate yoga cliffnotes for yoga teachers. Each guide contains themed yoga lesson plans, guided meditation and relaxation scripts, class openers, yoga sequences and so much more!  Whether you are a new yoga teacher looking to supplement your coursework or a seasoned yoga teacher desiring to give your students a more holistic yoga experience…
You'll love no prep yoga plans!
What's Inside No Prep 
Yoga Plans:
30 + Ready-Made Themed Yoga Sequences
16 Relaxation Scripts
30 Guided Meditation Scripts
Essential Oils Integration Guide
Breathing techniques & instructions
Verbal cueing and best practices
Yoga and common ailments
Yoga poses and benefits chart
How to create mindful awareness
And MUCH more!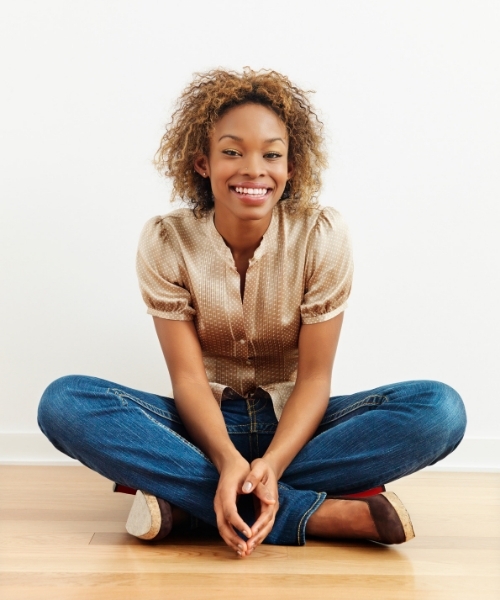 4 Steps to Creating a Transformative Yoga Class in Minutes!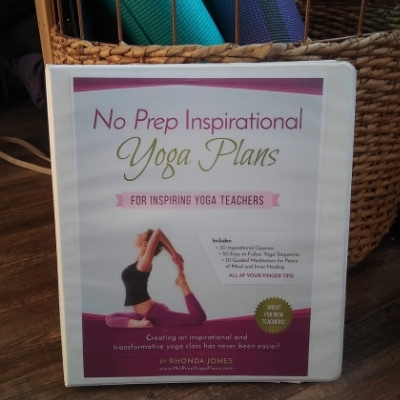 1. Grab your copy of No Prep Yoga Plans and pick a NPYP Theme. There are over 12 themes to choose from: Trust, Gratitude, Love, Self-Love and more!
2. Using the THEME CHART, choose a devotional or inspirational class opener and a guided meditation script (to end your class).  Then choose a relaxation script to help your students unwind! 
3. Now it's time to choose your yoga sequence. These are themed-based as well. Over 30 to choose from. Use it as-is or modify to your style, class, length, or liking.
4. Give it a trial run. Have an extra 5-minutes to spare, go through a trial run with your yoga sequence. This allows you to make any adjustments before teaching. That's It!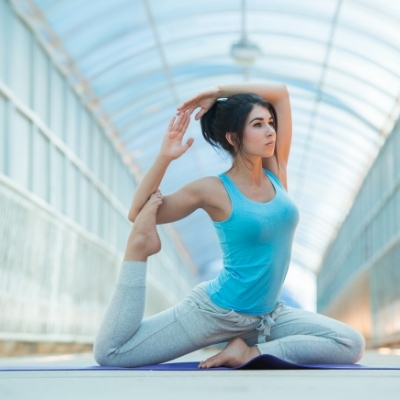 Why Yoga Teachers Love No Prep Yoga Plans...
[testimonial_rotator id=5003 format=list]
Frequently Asked Questions